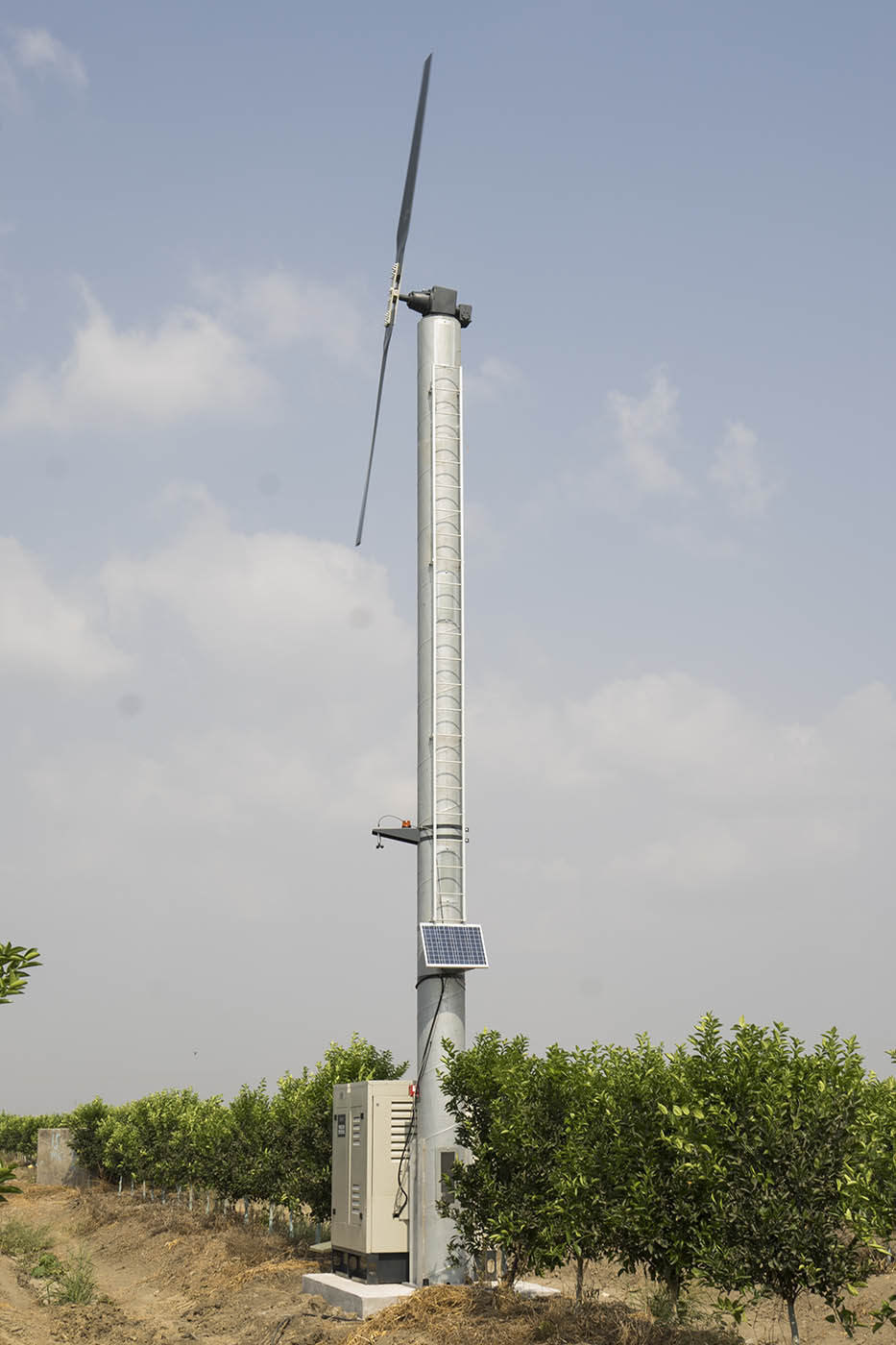 ENSURING THE EQUIPMENT MONITORING, TROUBLESHOOT IN ALL CIRCUMSTANCES
Service and after-sales of multi-brand antifreeze protections
---
Overhaul, repair, parts change, etc. RN7 Agri Services and its autonomous workshop trucks go all over France to ensure the service of your antifreeze towers and other devices.
We ensure:
The service of any brand: Orchard Rite, Clavaux Gyromass, AID Rosatello, Amarillo & Chinoock.
The 10-year warranty on the RN7 Gener Antifreeze Tower.
The order, monitoring and replacement of worn or defective parts.
The design and manufacturing of tailor-made spare parts if needed.
The refurbishment of your boxes and clutches in our workshops.
The control, reparation and balancing of your blades and propellers.
RN7 Agri Services, your specialist of arboriculture and grapevine antifreeze tower remains at your service for any request or service.
---

The brands offered in after-sales
Request your after-sales service
DESCRIBE THE PROBLEM ENCOUNTERED:
For any request or information, you can call us on +33 (0)4 28 79 00 14 or send us a message using the form below. Your request will be processed within 72h.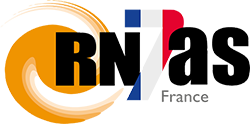 ADDRESS
595, Route Nationale 7
26600 Erôme
France
---
EMAIL:
---
PHONE
+33 4 28 79 00 14

---