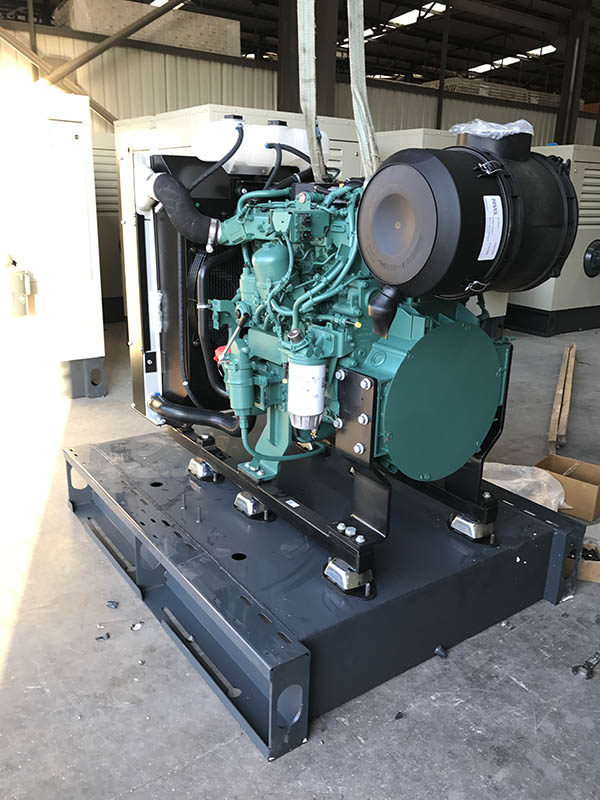 DEFINING THE BEST IMPLEMENTATION, DEPENDING ON THE FIELD AND ON THE CROPS
Agricultural project study with antifreeze tower installation
---
For 20 years, RN7 Agri Services has been operating in the field of grapevine and arboriculture antifreeze tower. Its mission? Setting up an effective device, which you can appreciate the effectiveness of. Therefore, it requires first a good knowledge of the field, its slope, its orientation and to analyse your needs in detail.
RN7 Agri Services come to your plots, analyses your needs and study the perfect implementation of the suitable antifreeze tower model. Measurements of dimensions, calculations, plans: our design department advises you and gives you a reasoned study with a blueprint.
Then, we choose the suitable equipment: RN7 Agri Services is not here to sell you one antifreeze tower over another! Nothing is imposed, only the features and the use that will be made of the antifreeze tower matter. Then, our technical team ensures the installation and the commissioning, thanks to our autonomous operation trucks.
Contact +33 4 28 79 00 14 - Quotation in 48 H
---

Labels and certifications

Welding Certification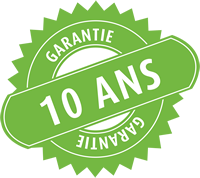 10-Years warranty
Our products are guaranteed for up to 10 years!

LPG Qualification
Our team is qualified for any LGP troubleshooting
---